Healing, Education & Prevention
The Victoria Sexual Assault Centre is a feminist organization committed to ending sexualized violence through healing, education, and prevention. We are dedicated to supporting women and all Trans survivors of sexual assault and childhood sexual abuse, through advocacy, counselling, and empowerment.
Learn more about our services

You are not alone. We are here to support you.
Have you Been Sexually Assaulted Recently?

Curious to know what kind of support is available?
The Victoria Sexual Assault Clinic is now open!

First of its kind in BC. Find out what the clinic provides to survivors.
We acknowledge and respect the lək̓ʷəŋən peoples on whose traditional territory the Victoria Sexual Assault Centre stands and the Songhees, Esquimalt and W̱SÁNEĆ peoples whose historical relationships with the land continue to this day.
kʷəné ŋətəl iʔ iʔsaət
The Indigenous Response Network
"Helping each other get well."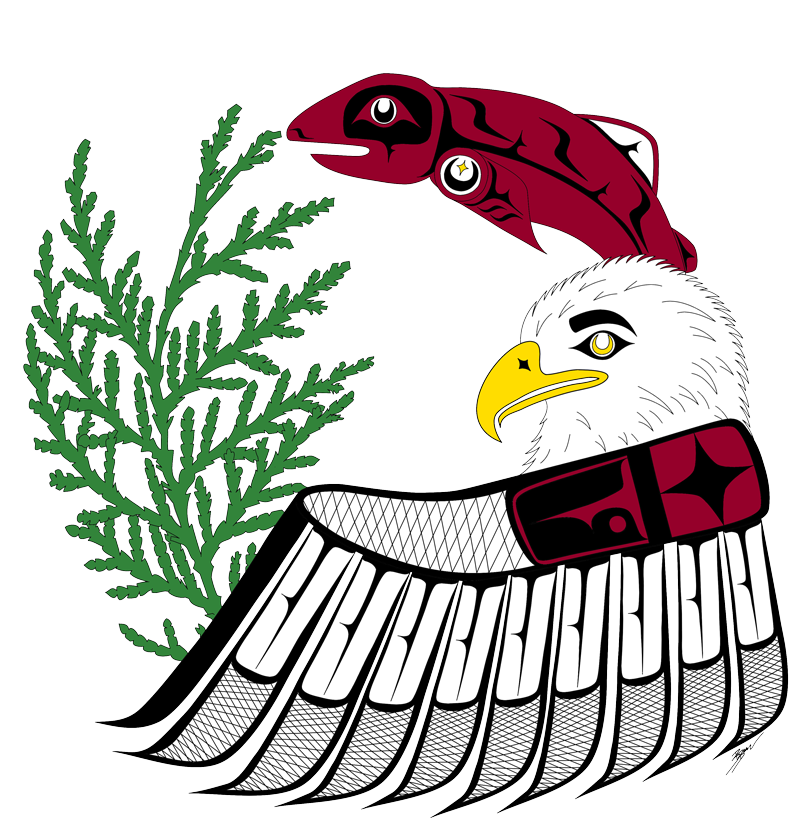 The Victoria Sexual Assault Centre (VSAC) Board of Directors is pleased to announce that Samantha Loppie has been hired as its new Executive Director. Loppie replaces Elijah Zimmerman, who led the Centre…