Happy International Women's Day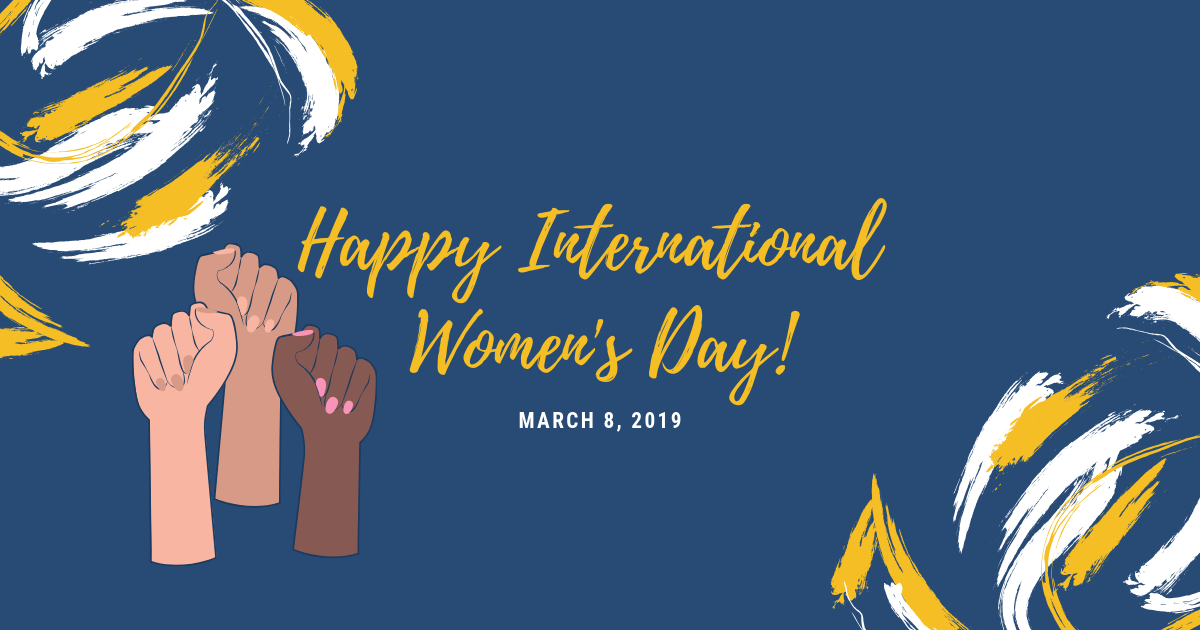 International Women's Day is celebrated on March 8 around the world to mark women's hard-won achievements on the road to gender equality. Although we have come far, there is much more work to do to end systemic discrimination and violence against women, Trans, and gender-diverse people.
Throughout the month of March, community members have planned various events and fundraisers to support survivors here in Victoria. We invite you to join these events to celebrate and support the Victoria Sexual Assault Centre:
Break out your dancing shoes for Temple – Edition 5, a bass music & dance night brought to you by Dubversified Culture that highlights women, this Friday March 8th at the Victoria Events Centre. Partial proceeds from ticket sales will be donated to VSAC.
Attend the Yoga for Healing Weekend at MokSana Yoga Center: Join one of two Community Classes By Donation (March 23 1:30pm-2:45pm | March 24 4:30pm-5:45pm) with all proceeds donated to VSAC.
Try out One Yoga! All donations for a student's first class fee will be given to VSAC.
Eat at Part and Parcel restaurant. Throughout the month of March $1 from each full order of fries and 50¢ from half orders will be donated to VSAC.
Host your own FUNdraising event to benefit the Victoria Sexual Assault Centre! There are many fun and creative ways you can support the Centre.
We hope you'll join us in celebrating International Women's Day while supporting survivors.
In Solidarity,
-The Victoria Sexual Assault Centre Team